Do you want to address complex challenges affecting our world today? Consider a career in sustainability where you can work to find solutions to global environmental challenges like climate change, water and energy futures, and environmental justice. There are myriad ways that your passions can be channeled into meaningful work on behalf of the environment—through government, private industry, nonprofit work, NGOs, and more! Use these resources to explore industries, find rewarding opportunities, and connect with alumni and employers. 
Job Search Timeline
Hiring timelines for jobs and internships vary by industry, so it's important to get to know the timeline for your target industry. In general, large organizations or those with more competitive opportunities will hire earlier in the academic year.  Know that most nonprofit and public sector organizations hire internship and full-time opportunities based on immediate need. Some positions may become available in late spring/early summer, so you should continue to look for opportunities throughout the academic year and beyond. See the chart below for some examples of recruiting timelines and target industries, but again, note that these are general guidelines. While it's important to start early and be aware of deadlines, your job search will and should follow its own path. 
(January - April) 4-5 months in advance 
Federal, State, and Local Government 
Utilities Companies 
Forestry Companies 
Real Estate Development Companies 
Market Research Companies 
Nonprofit and NGOs 
Land Trust Organizations 
*Sustainability opportunities within the consulting industry at large firms will generally follow the consulting recruitment timeline (June-October | 8-12 months in advance) 
 
Related Student Organizations
Notable Community Achievements
Where do UVA alumni work?  

US Environmental Protection Agency

ICF

The Nature Conservancy

US Department of Energy 

Apex Clean Energy 

Green jobs "rose from 9.6% in 2015 to 13.3% so far in 2022 (a growth rate of 38.5%)" according to LinkedIn's Global Green Skills Report 2022. 

There are over 130 sustainability-related courses and over 300 faculty involved in sustainability related research at UVA. 
There are no upcoming events at this time.
Strategy Analyst, The Nature Conservancy
Allison is a Strategy Analyst for the Global Indigenous Peoples and Local Communities Program with The Nature Conservancy. Currently working with the Latin America region, Allison strives to assist in "securing rights to natural resources, strengthening leadership and capacity, participating in multi-stakeholder dialogue and decisions, and creating sustainable economic development opportunities." 
Major:  Spanish (Bachelor), Natural Resources and International Affairs (Masters) 
College:  University of Virginia, American University and United Nations University for Peace (Masters) 
 
Environmental Management Specialist, Chemonics International
Chris is an Environmental Management Specialist serving as the Chief of Party for the ATLAS Project at Chemonics International. He works with government agencies and global clients to assess and forecast the effects of climate change on their ecosystem and to then present operational plans to alleviate the potential damage.
Major:  Economics (Bachelor), Urban and Environmental Planning (Masters) 
College:  University of Virginia 
Meet The Sustainability Community Team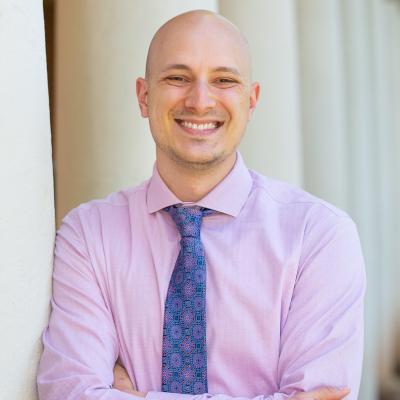 Career Counselor, Pre-Law Advisor, Public Service and Government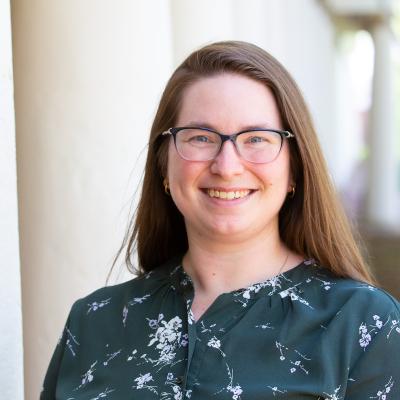 Assistant Director, Public Service and Government Community & Pre-Law Advisor
There are no articles to display at this time.