Public Service & Government
The best way to find yourself is to lose yourself in the service of others." ~ Mahatma Gandhi
Want to tackle complex problems? Driven by making a difference in the world?
People drawn to the fields of public service and government often value helping people and solving social problems. Use this resource to explore these interests and gain information about industries like Nonprofits & NGOs, Government (Federal, State, Local), Global Development, International Affairs, Diplomacy, Intelligence and Security, Politics, Policy, Lobbying, Public Health, and more!
Related Student Organizations
Public Service and Government Job Search Timeline
Generally, large organizations or those with more competitive opportunities will hire earlier in the academic year. Positions that require a security clearance will recruit in the fall semester for full-time hires. Most nonprofit and public sector organizations hire internship and full-time opportunities based on immediate need. Some positions may become available in late spring/early summer, so you should continue to look for opportunities throughout the academic year and beyond. See the chart below for some examples of recruiting timelines and target industries. Note that these are general guidelines. While it's important to start early and be aware of deadlines, your job search will and should follow its own path.
8 – 10 months in advance (August - November)
Some Bridge Year Programs (e.g. Fulbright)
Some International Organizations
Intelligence and Security
Other Federal Government Positions that require a Security Clearance (e.g. State Department Internship)
4 – 6 months in advance (December-July)
Nonprofit Organizations
Research Institutes/Think Tanks
Federal, State and Local Governments
Capitol Hill
Bridge Year Programs, especially those with rolling or multiple deadlines
There are no upcoming events at this time.
Executive Director, The African American Teaching Fellows Program
Tamara is the Executive Director of The African American Teaching Fellows Program, a Charlottesville-based nonprofit organization focused on increasing the number of teachers of color in Charlottesville and Albemarle County schools.
Major: Spanish (Bachelor), Teaching (Masters) 
 
Meet the Public Service & Government Community Team
Campus Peace Corps Recruiter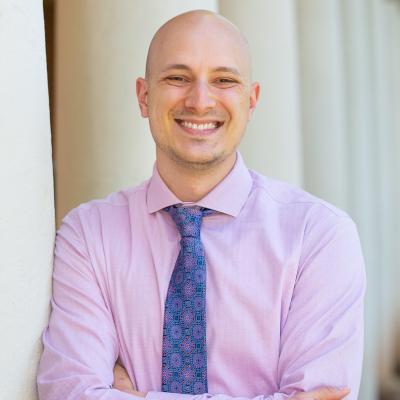 Career Counselor, Pre-Law Advisor, Public Service and Government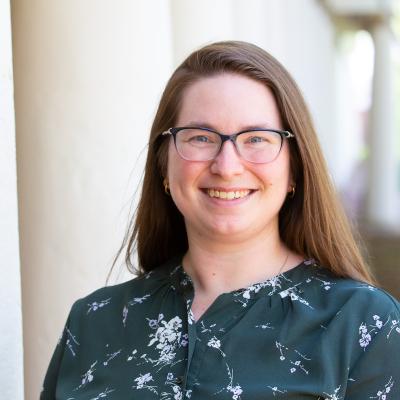 Assistant Director, Public Service and Government Community & Pre-Law Advisor
Public Service & Government News
Featured Image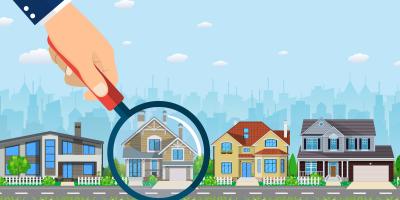 Body
Housing and Relocation: finding places to live for your summer intern and new full-time job
As a college student, finding affordable and safe housing can be a daunting task. Whether you're moving to a new city for school or looking to relocate for a summer internship or job, navigating the