Interested in the law? Not sure if law school is for you? Exploring the field of law will not only help you confirm your interest in the profession, but also demonstrate your commitment to the profession when applying to law schools. How can you get involved in areas related to your interests? Learn more by joining the Pre-Law Career Community!
Fields of Law
Civil Rights 

Corporate and Securities  

Criminal 

Education 

Employment and Labor 

Environmental and Natural Resources 

Family & Juvenile 

Health 

Immigration 

Intellectual Property 

International 

Real Estate 

Sports and Entertainment 

Tax 
Related Student Organizations
Annual Hiring Timeline for Jobs/Internships
The main hiring timeline is in the Spring semester. However, there are openings all year round for bridge year positions.
Bridge Year Possibilities
Paralegal 

Policy Analyst 

Technical & Legal Writing Specialist 

Peace Corps 

Program Coordinator 

Marketing Associate 

Legislative Aid 

High School Teacher 
Questions about writing a Resume for Law School? Interested in George Mason Law School? If yes, attend this session!
Questions about writing your Personal Statement for Law School? Interested in the University of Virginia School? If yes, attend this session!
Join the Harvard Admission Officer & UVA Pre-Law Advisors for a Personal Statement workshop and Q&A session about Harvard Law School.
Join the Law School Admission Officers from UCLA, Cornell, and George Washington for short information sessions with a Q&A session.
Meet the Pre-Law Community Team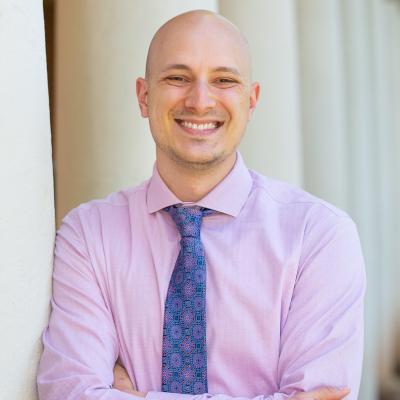 Assistant Director, Pre-Law Advisor, Public Service and Government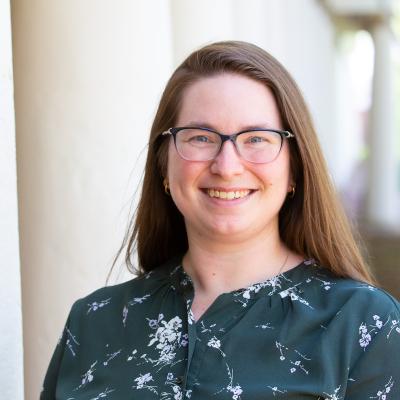 Associate Director - Public Service & Government Career Community
Featured Image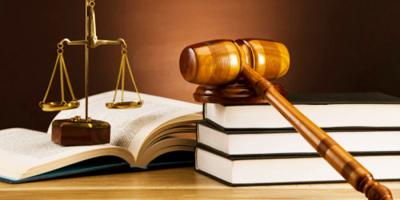 Body
Are you thinking about Law School and having room in your class schedule? Please consider adding one of these law-related courses for the Fall Semester.