What is Pre-Health?
Health Professions is the "umbrella term" that contains many healthcare careers and professional school options. Applying to a health professions school may seem daunting, but our Pre-Health Advisors are here to help you through the process. 
Pre-Health Advising Drop-In's are held Monday-Thursday, 1:00 - 4:30 on the 2nd Floor of Clemons Library.
Clinical Experience
It is important to gain hands-on clinical experience as you explore and prepare your application to a health professions program. You can seek out volunteer opportunities through Madison House or look for clinical involvement through on-grounds and local organizations. Click here to learn more. 
Candidacy Assessment
The Pre-Health Pillars candidacy assessment incorporates three essential components of preparation to be successful in the application process to a health professional program. Let this model serve as a guide to understanding how to build a solid foundation for your development and growth as a pre-health student.
Related Student Organizations
There are no upcoming events at this time.
Health Profession Programs Application Process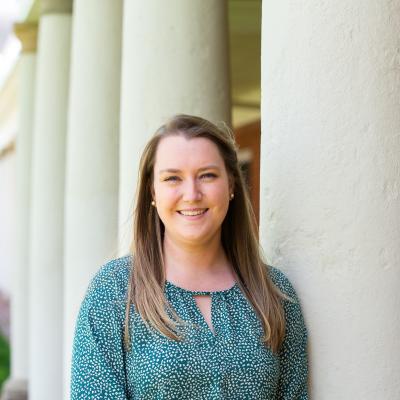 Assistant Director - Pre-Health Advising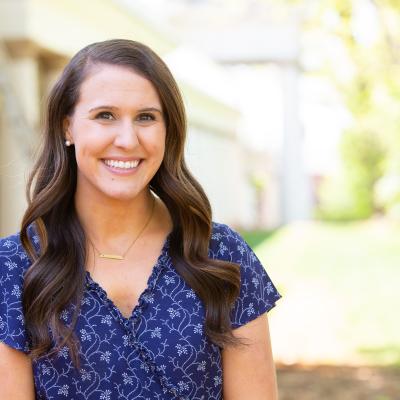 Senior Assistant Director, Pre-Health Advising