Creative - Advertising and Marketing
Companies in this industry create advertising campaigns, implement public relations campaigns, and engage in media buying, among other advertising services; these roles include social media, public relations, account executives, web, SEO, event planning and email marketing. While some of these roles are found within the "client-side" or company/brand, there are also opportunities through the "agency-side" in companies that specialize in providing advertising and marketing solutions. Many of these business-related functions involve analysis of data and tracking.
Advertising and Marketing Job Titles
Account Executive
Copywriter
Creative Director
Production Assistant
Graphic Designer
Digital Analyst
Media Buyer
Content Producer
Social Media Manager
Related Student Organizations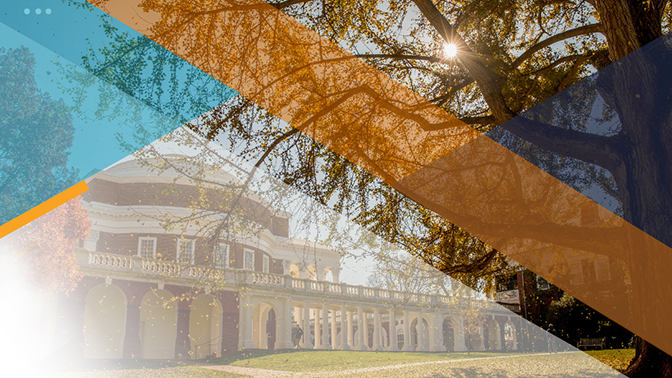 Professional Skills
Creativity
Communication
Problem-solving
Data Analytics
Business Management
Project management
Digital expertise
Research
Writing
Professional Associations
Blogs and Industry Research
The Advertising and Marketing Job Search
Unlike finance or consulting, marketing firms and companies that hire for this function are more likely to hire throughout the year.  There are some internships and entry-level cohort programs that may have set deadlines in the fall, but the majority of positions will be posted from December through April.  Keep in mind that most employers in this industry will also hire based on vacancy, so there could be positions available after graduation, as well. 
Portfolio and Online Presence
There are a variety of tools to help you promote your personal or artistic brand. Many employers expect applicants to have their work (writing, design work, blog posts) presented online.  If you take the opportunity to create a portfolio or website before you submit, you won't be defined by what can be found in a Google search.
ADVERTISING AND PUBLIC RELATIONS INTERVIEWS
When preparing for an interview in the Marketing, Advertising and PR fields, keep these tips in mind:
Research a firm's recent campaigns and awards. Check out PRSA (Public Relations Society of America) to get started.
Speak with alumni at the companies you are interested in. Check out LinkedIn and VAM to find alumni.
Prepare insightful questions regarding the challenges and potential competitors for that company.
Consider your online presence as this could be advantageous for your candidacy.
Account Manager, Pinterest
Ariel is an Account Manager with Pinterest, one of the leading social media platforms devoted to the sharing and discovering of ideas. Ariel handles disruptor partnerships at Pinterest, working with brands such as Warby Parker and Hello Fresh to strategize ways to maximize their advertising investments.
Major: Cognitive Science (Bachelor) 
College: University of Virginia 
City: New York 
State: New York